Check out our latest news that are happening around us at Super Memory Map™ Academy here.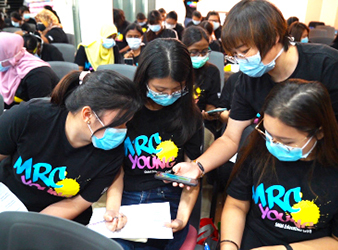 COP Training
COP Training is a training program inspires to improve the quality of course instructor. The main objective is to understand the fundamental information and all the MRC programmes. The process of COP Training is deliver the knowledge of our SMM Brand.
COP Training provide every course instructor with 4 programmes which is Application of SMM Pedagogy on MRC Programmes, YES Career Path: Edupreneurial Team Leader Development Path, Career Related Services and Life Skill Mastery. Each of the programmes can be assist to grow up in this career.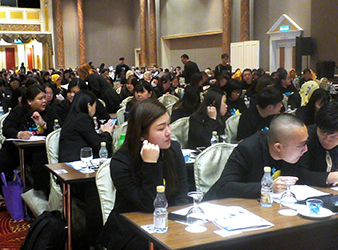 SMM Module
SMM system is an innovative, integrated and systematic training process that aims to provide children with an education. SMM Module is about a SMM system to know about Super Memory Map. The SMM Module contain with the concept of Formula 1 – 10.