Why SMM Assessment?
SMM Assessment is numbered progressively in order of difficulty from 1 to 9.
Earning SMM certificate is an experience of enjoyment achievement!
What Does SMM Assessment Offer:
Motivation and inspiration, working from a carefully structured syllabus towards a definite goal
A measure of personal progress and attainment against recognised benchmarks
An objective guide to improve your SMM skills
Assessment by a respected and independent researchers who has been highly trained and is constantly monitored
Performance opportunities and a real sense of achievement
SMM Assessment Syllabus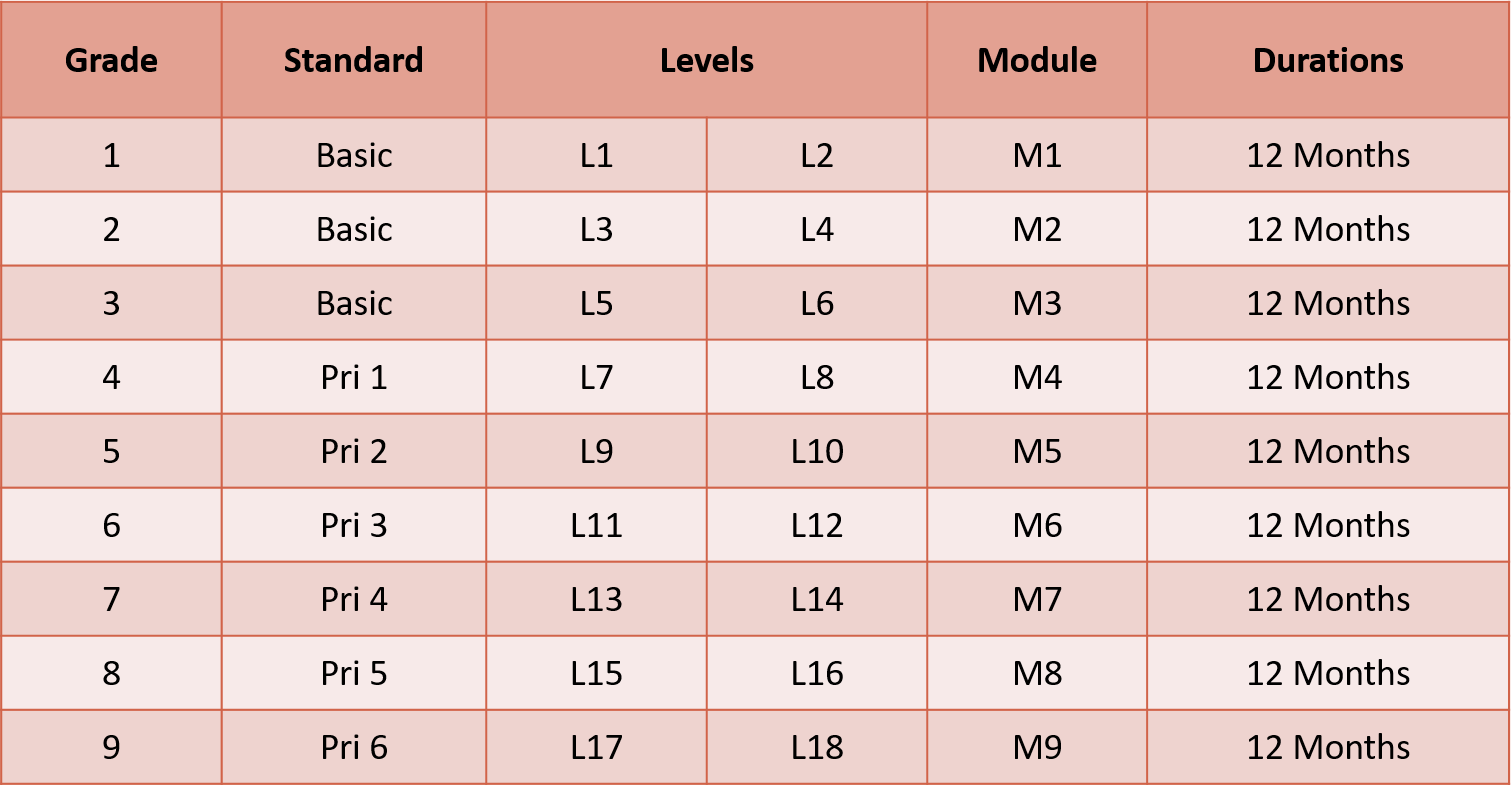 Information and Regulations
Our examining panels are highly qualified and skilled in their own field, who can be trusted and known to be impartial, objective and consistent.

Marking Criteria:

Total Marks: 150, with;

100 marks required for a Pass

120 marks required for a Merit

130 marks required for a Distinction

The responsibilities are: to read and comply with these exam regulations when ensuring that all relevant matters are communicated to those connected with the exam, including the candidate.

Parents or guardian consent is required if the candidate is under the age of 18.

Each candidate is assigned a personal applicant number for communications with SMM Exam Board.

All written communications by SMM relating to the acceptance of an entry, payment, and the result are sent to the learning centres. Responsibility for an entry cannot be transferred to another party.

SMM cannot become involved in any dispute or communication breakdown between the learning centre and the candidate, their parents or guardians.

Entries must be submitted by the learning centre on or before the official closing date using either the online entry, letter, email, fax or whatsapp with payment submitted.

SMM may refuse, invalidate or cancel any entry received after the closing date has passed. In such cases, the entry fee(s) will be refunded.
Exam fees must be paid in full at the time of entry.

Once an entry and payment have been submitted, the exam fees are generally non-refundable if the candidate does not sit the exam, except in the limited circumstances set out below.

The learning centre must notify SMM Exam Board of candidate's non-attendance or withdrawal from an exam as soon as possible in writing, and no later than the day of the exam.

Provided the reason(s) for non-attendance is care outside of candidate's or applicant's reasonable control (e.g. illness, injury, bereavement) and supported by documentary evidence acceptable to SMM Exam Board(e.g. a medical certificate), the entry fee may be refunded. At SMM's discretion, a re-entry voucher may be issued entitling the candidate to enter the same grading test again.
Notification of the exam date, time and venue is sent to the learning centre generally no later than two weeks before the grading test date.
Examiners report directly to SMM and are not permitted to divulge any information regarding grading test results to any other person.

Unless the learning centre requests otherwise and in writing, the results (mark forms/certificates) are send to the name of the learning centre on the form.

SMM will not disclose exam results by telephone or email, however SMM reserves the right to confirm results to another concerned party (e.g. a parent or guardian) in cases of serious illness or failure by the learning centre to pass on results within eight weeks of their release by SMM.
SMM welcomes feedback and complaints about results or other matters. All feedback is logged and plays a valuable part in SMM's quality assurance procedures. All Complaints should be made in accordance with SMM's Complaints Policy.

Enquiries about results and appeal can be written to SMM through the learning centre.
SMM will process personal data about the candidates and others in accordance with the Personal Data Protection Act (2010) and other related legislation in Malaysia.