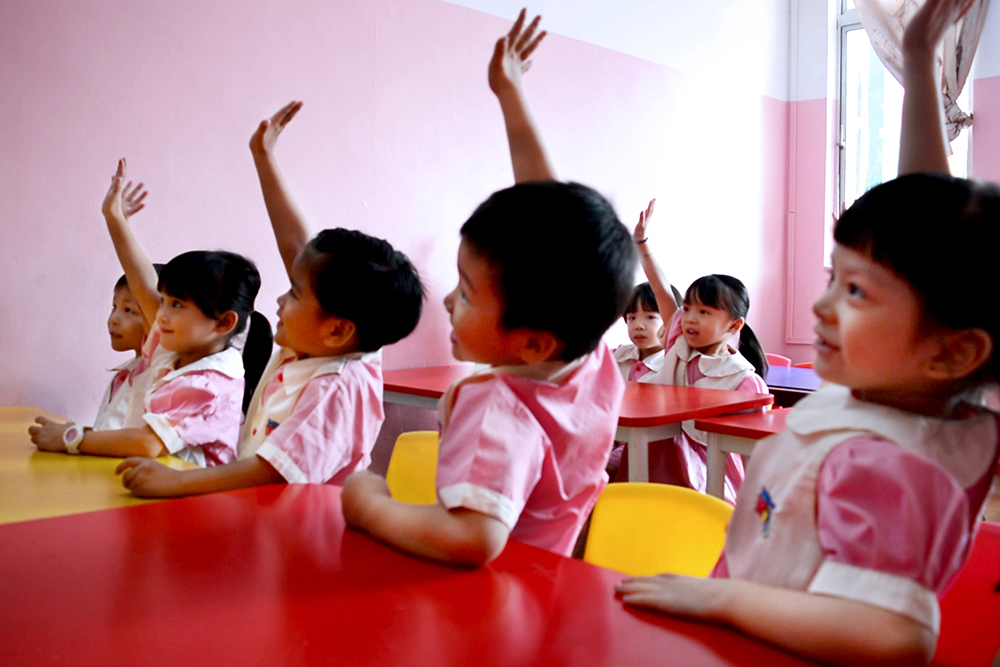 About Us
Super Memory Map™ Academy is a learning & development centre inspires to push the boundaries of cognitive experience. The mission of SMM Academy is to make learning fun and easy for students and course instructors via educating and enhancing their knowledge in Super Memory Map™ pedagogy.
SMM Academy offers a systematic, comprehensive and effectively sequenced program of Super Memory Map™ study and assessment. It begins with module 1 for the beginner and ends with Level 9. Certificate of achievement for each module can be earned by successfully completing the corresponding grading assessment.
Besides that, SMM Academy also provide unparalleled learning and memory experiences across a broad spectrum of integrated programmes, such as MRC 3Q Programme, MRC 3Q Toddlers Programme, MRC Kids Programme, Taska MRC Kids Programme, MRC JSP Programmes and MRC Whole Brain development programme. These innovative and creative learning programmes enable students in converting the content of school lessons to long-term memory images, mastering dictation spelling and use of grammar that ultimately expands their vocabulary and improving their essay writing and communication skills.